Sections: Set Up | Download Master List | Select Newsgroups | Search

Select Newsgroups (Watch a Flash demonstration)
Each search operates on a list of newsgroups. You can either use the pre-created samples provided with Binary Boy or you can create your own. This page describes how to select newsgroups for your own lists.



Click the Group Lists toolbar button to open the group list editor.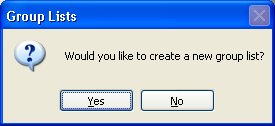 Binary Boy will ask if you'd like to create a new list. Click Yes. Clicking No allows you to modify an existing list.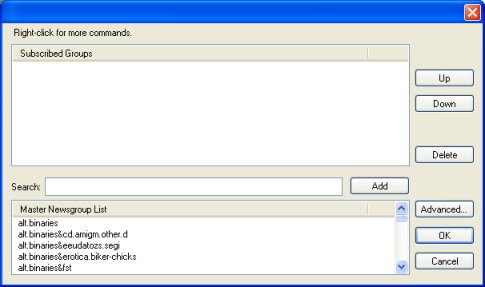 The group list editor displays your new, blank list in the top pane. The master list is displayed in the bottom pane.

Binary Boy lists only a small number of newsgroups by default. If you don't see what you want, you should download the master list from the server.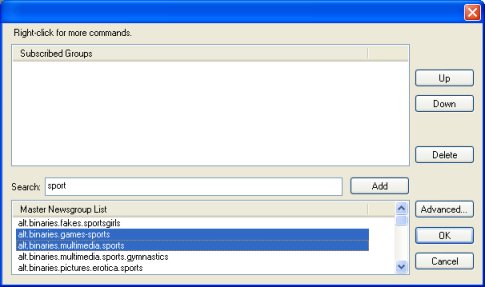 Because many servers host tens of thousands of groups, Binary Boy allows you to type in some text to narrow down your search. Only the names containg the text you enter will be displayed. Select the groups that look interesting and click Add.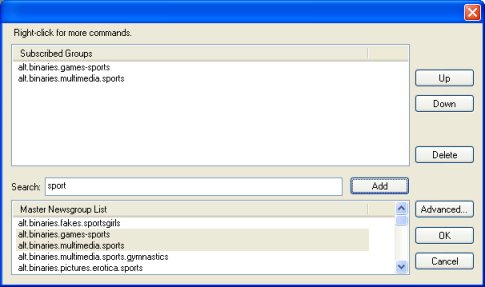 The newsgroups you added are now in your group list in the top pane. To modify settings for a specific newsgroup, right-click on it and click Properties in the pop-up menu to bring up the newsgroup properties.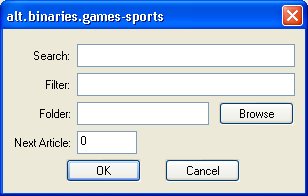 Any settings entered in this window apply only to this specific newsgroup. Usually these fields are blank.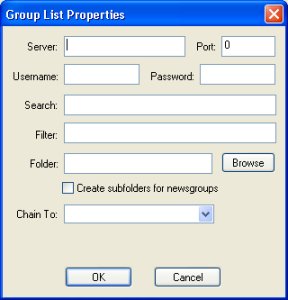 Click the Advanced button in the group list editor to display the list properties. These settings apply to every newsgroup in the list.







Sections: Set Up | Download Master List | Select Newsgroups | Search